A place for gathering.
---
Bally Keal
"Bally" is derived from the Gaelic phrase "baile na" meaning "place of". The surname "Keal" means "villages" or "farmsteads". Together they speak to the heritage vines that provide grapes for our limited production wines, the curated selection of beers and spirits that we craft on site, and the welcoming gathering places we have created throughout the estate.


The Estate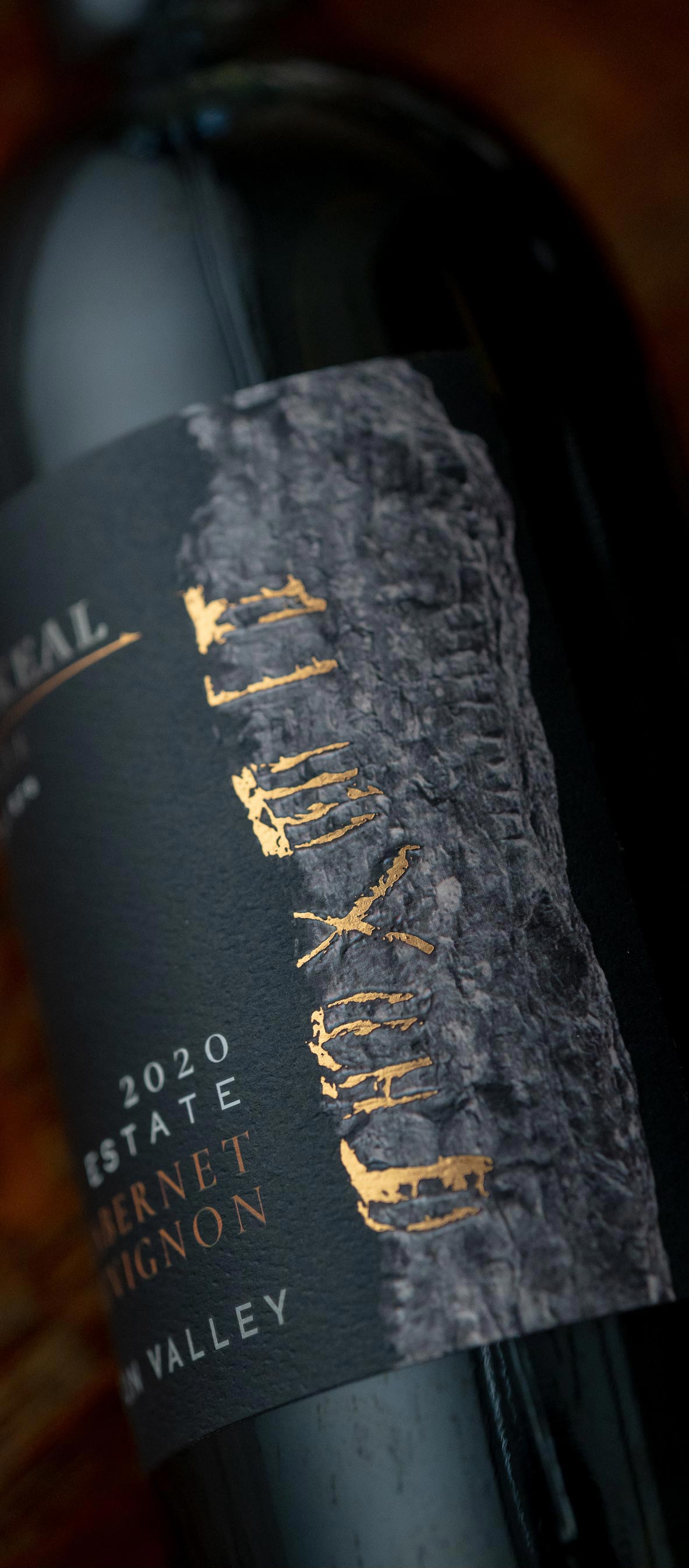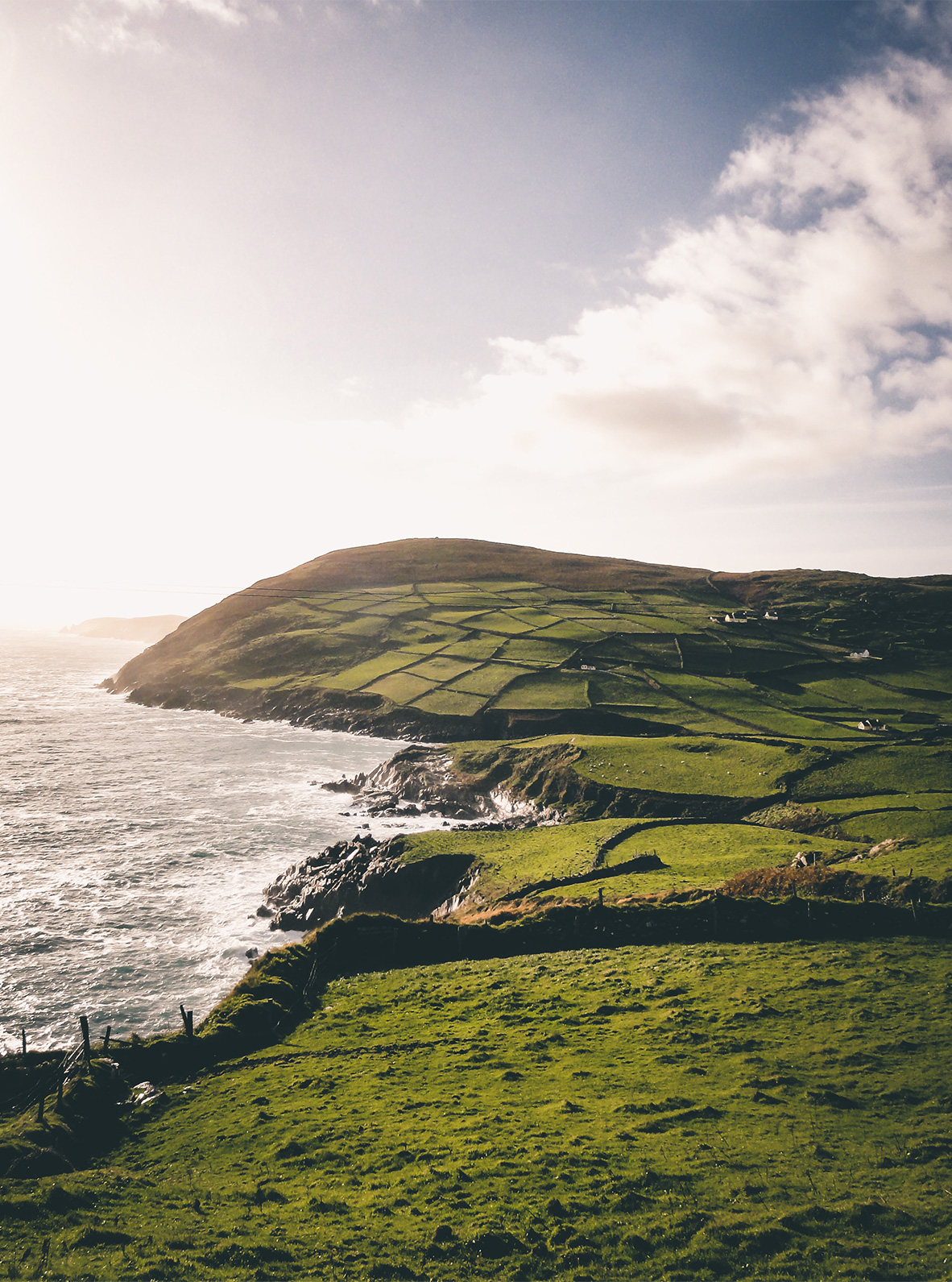 Situated on eighty acres in the picturesque Suisun Valley, Bally Keal Estate is a vibrant wine country destination designed to create dynamic social hubs where hundreds of guests and extended family can gather and celebrate. The event center, winery, brewery, and distillery offer the finest libations, all hand crafted on the estate to be enjoyed.
Modern Irish Hospitality
Inspired by iconic Irish stories of trade and travel, Bally Keal Estate brings the old-world custom of warm, natural hospitality to a modern guest experience. Guided by the traditional Gaelic greeting "Céad Míle Fáilte" (Kay-od mee-leh foyle-cha), which literally translates to "One Hundred Thousand Welcomes", our mission is to ensure that every visitor enjoys personalized, authentic Irish friendliness.
Ogham stones
Featured on our label is an ogham stone depicting inscriptions of a primitive Irish language and the earliest known form of Gaelic dating back to the fourth century. The 20-letter alphabet was carved on wooden or rock markers primarily to indicate ownership and territories. Thus we were inspired to create our own, handcrafted in Ireland to spell "Bally Keal," and have placed them throughout the estate.
Historic Roots
Hospitality in Ancient Ireland was more than just kindness, it was a sacred responsibility. Lacking developed roads or large towns, villages were often isolated by mountains, boggy marshes, and vast forests. Strangers might arrive unannounced at the door of any Irish homestead and expect to be provided with hot water, a warm meal, and be entertained with music, poetry, songs, and stories by the fireside.
Joe Cassidy, Founder
From his simple beginnings in County Clare, Ireland, Bally Keal founder Joe Cassidy arrived in the United States in 1976 with a few simple tools on his belt and faith that his hard work would earn success. Today, he is an accomplished contractor and the CEO of a premier residential development firm in the San Francisco Bay Area. His eye for innovation, commitment to quality, and investment in long term relationships are the pillars of the Bally Keal hospitality promise.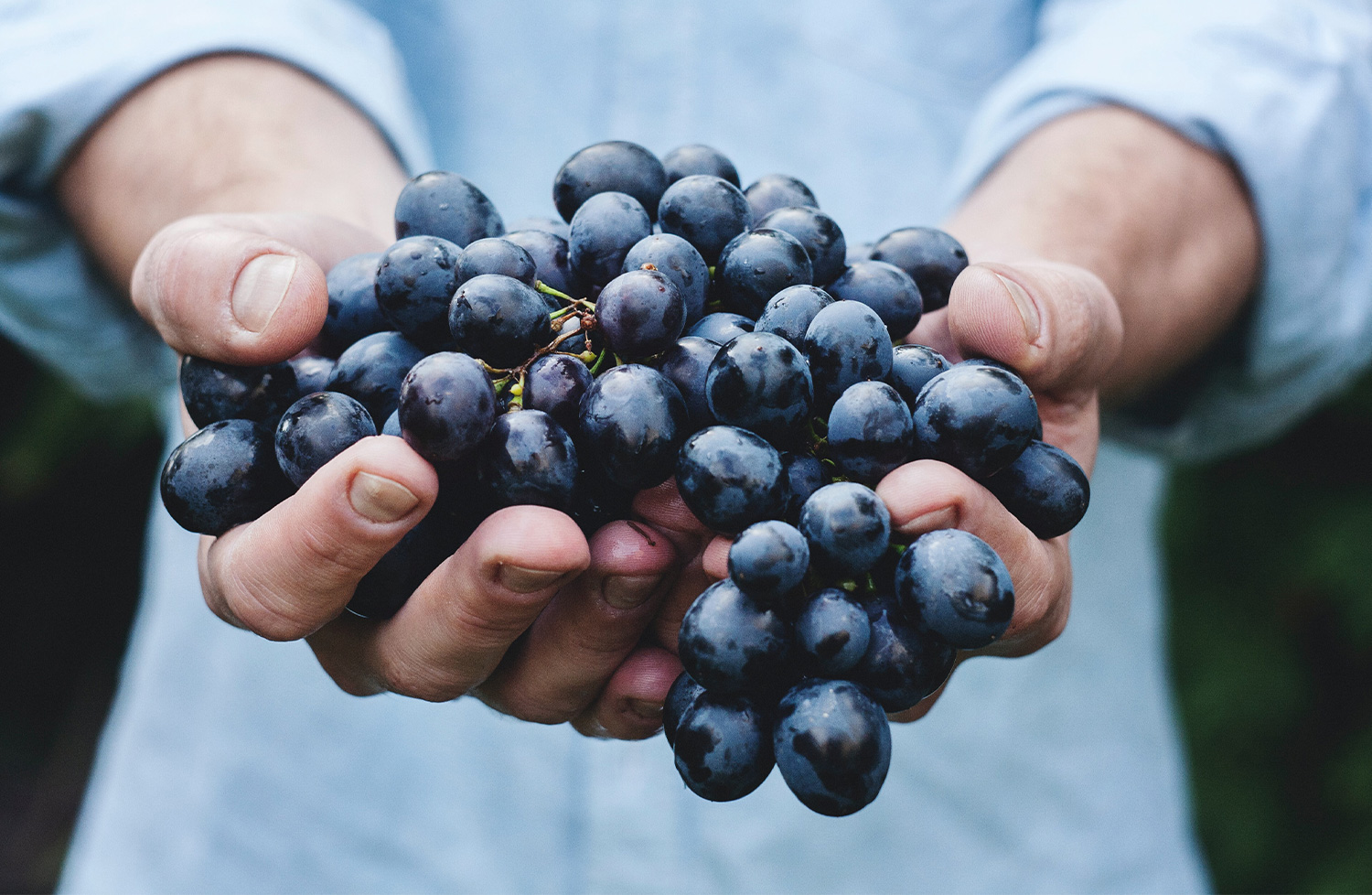 sustainable
farming
We take our relationship with nature seriously. Our practices include organic farming with biodiesel tractors, operating entirely with solar-generated power and striving to be carbon neutral.
Read More