Travel the world one glass at a time.
---
Driven by a passion for high-quality, smooth-drinking spirits, our team draws on their personal favorites from around the world to craft a wide selection for your enjoyment. Several of our products require barrel aging and will take a bit more time before they are ready for release. Join our mailing list and stay tuned for new offerings!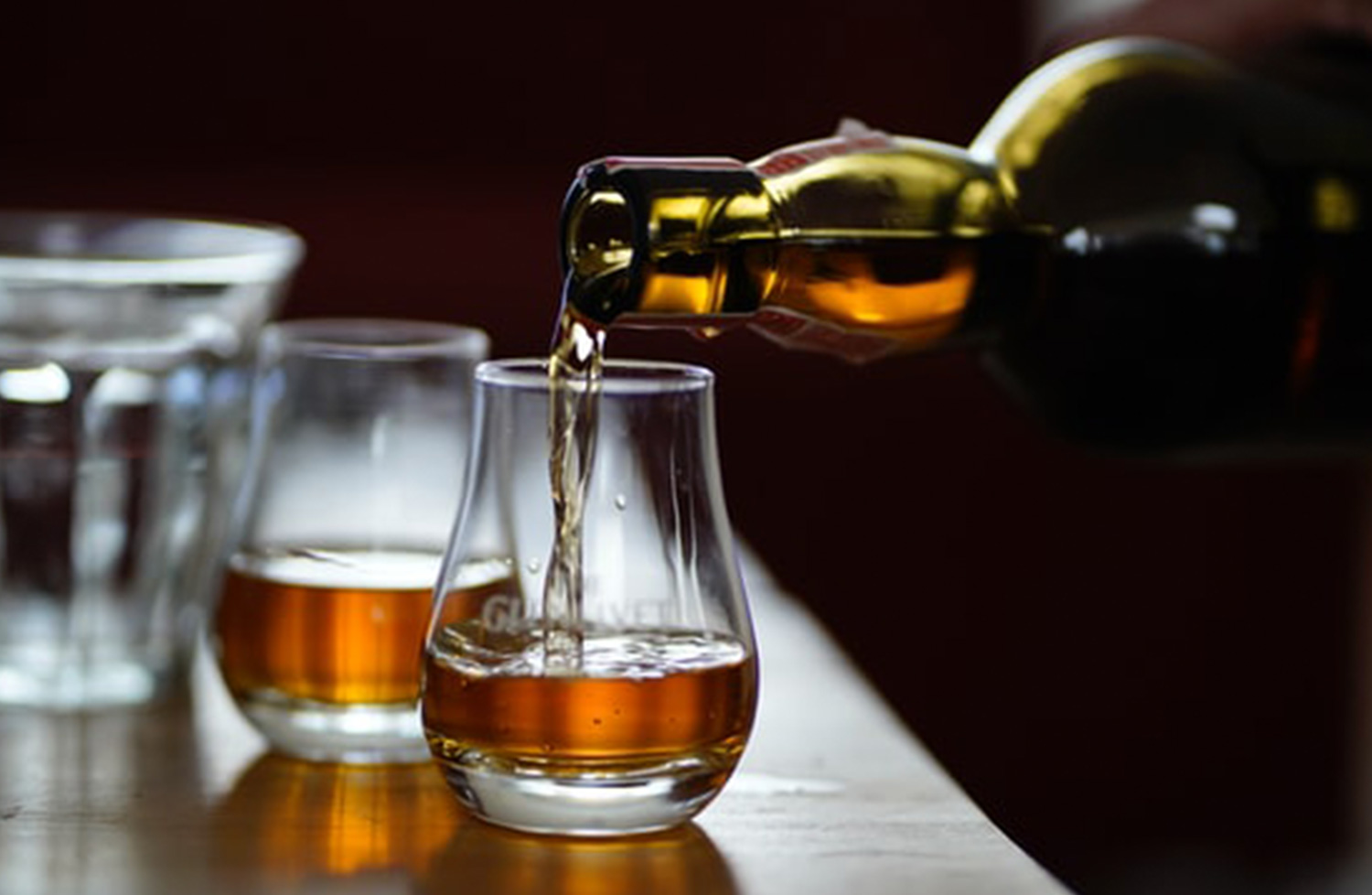 save
up to 25%
Members enjoy a wide range of special access benefits, including saving up to 25% on all wine & spirits purchases.
learn more
Rum: Clear, Island and Dark
Inspired by a vacation in Barbados, we wanted to capture the island flavors to be enjoyed at home all year round. These can be sipped neat, or mixed with a splash of fruit nectar or fresh juice.
Brandy
A genuinely decadent brandy crafted from Bally Keal Estate's Cabernet Sauvignon that's been aged in French Oak.
Blue Agave Tequilla: Clear, and Oaked
From Tequila produced in Mexico exclusively for Bally Keal.
Coming soon
Some spirits require more time to craft, so we eagerly await the release of these libations: whiskey, tequila, eau de vie and possibly a few more surprises along the way!