In balance with nature.
---
Bally Keal Estate is situated on eighty acres in the picturesque Suisun Valley American Viticultural Area. Named for the Patwin word "Suisun" meaning "where the west wind blows" this region is graced with warming and cooling patterns that are perfect for ripening grapes.
Vineyards & Composting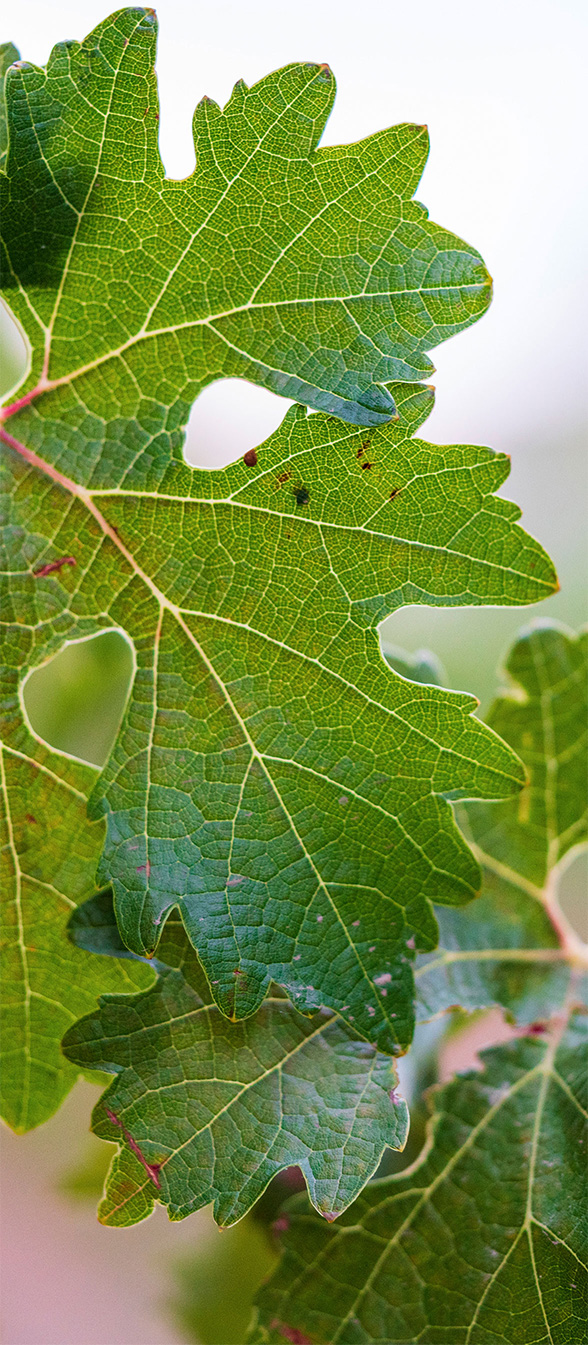 We have 62 acres planted to Cabernet Sauvignon. Our vineyards are farmed organically with biodiesel tractors and in accordance with Fish Friendly Farming practices, designed to protect water quality and local habitat. All of the grape stems and skins remaining after winemaking are composted on site for three years, then used as a natural fertilizer in the vineyards. The alluvial soils here are deep, formed from nourishing material deposits that were transported by water hundreds of years ago, but we employ a minimalist approach to ensure that we don't over-farm the land.
Carbon Neutral
Winery operations are designed to be net zero in carbon emissions. Our 100,000 watt solar array, installed on the on the south side of the winery building, generates all of the energy we use in the winery. We cycle operations for the distillery, brewery and hospitality areas so that they too can be solar powered. We also create our own nitrogen gas and use this in place of CO2, a greenhouse gas that is commonly used in winemaking. Beyond our own consumption, we schedule deliveries as infrequently as possible in order to minimize pollution released on our behalf. Learn more about our Sustainable Construction practices.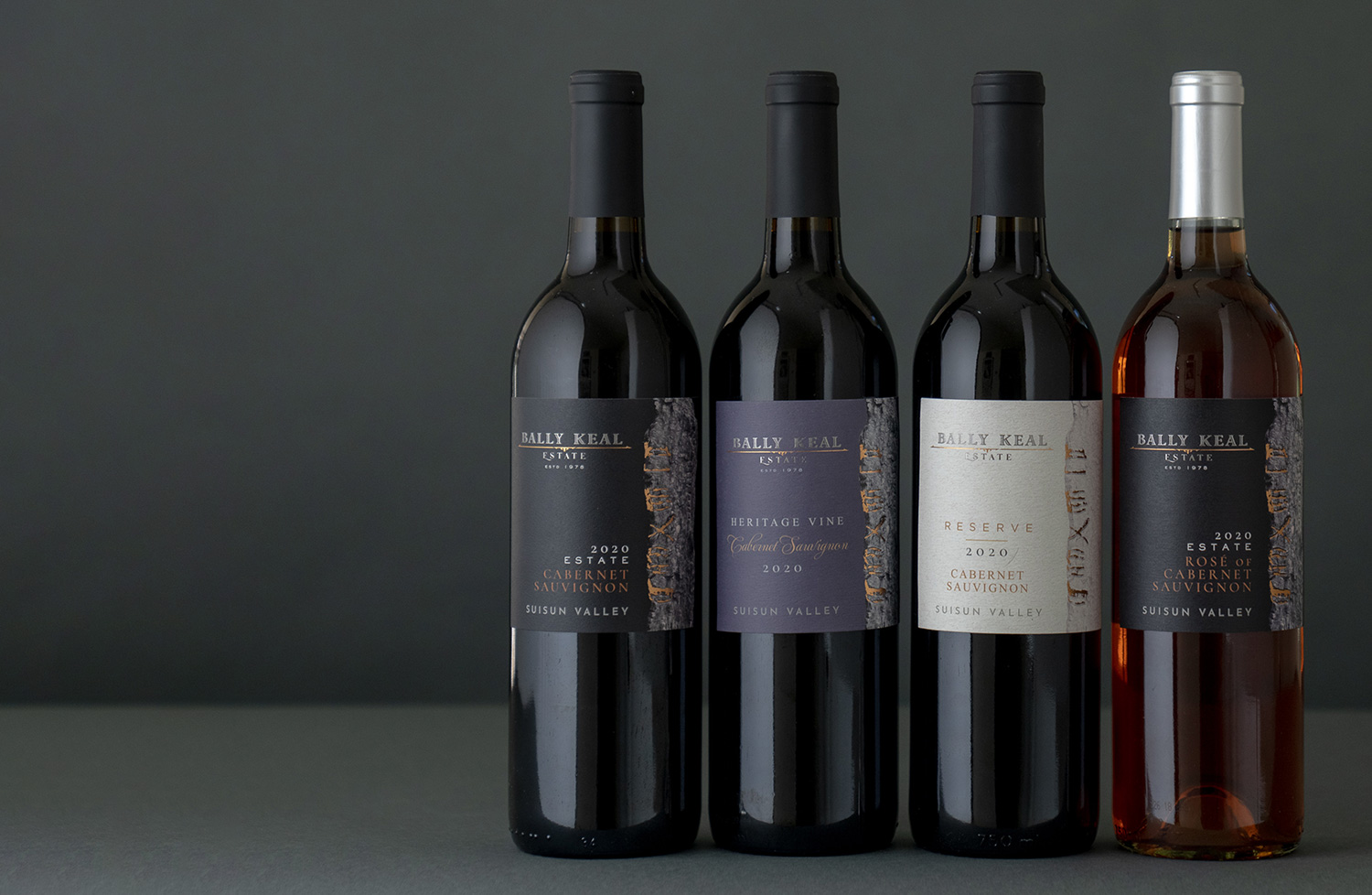 our
wines
All of our wines are estate grown and bottled. We've created six unique bottlings from our Cabernet Sauvignon and Chardonnay.
Shop Wines
Water Conservation
Throughout the estate we have specially designed systems that capture all of the rainfall and water we use on site, ensuring that no water leaves the vineyard. Special intake wells funnel the water through filter membranes before being released back into the ground. All of our sewer water is processed through a rigorous four-stage cleaning process and then reused for irrigation. These actions prevent potentially harmful runoff from impacting the health of Suisun Creek, which is our eastern property line.
Suisun Valley AVA
Established as a distinct growing region just one year after Napa Valley, wine grapes have flourished in Suisun Valley since the 1800s. Steeped in agricultural and historical significance, this AVA shares many of the same climatic conditions as the Napa and Sonoma valleys that are so favorable to grape growing and is quickly gaining recognition for its high quality wines. Learn more