Opening Fall 2023
---
Grab a seat in our dog-friendly outdoor patio then help yourself using self-service taps. Enjoy a rotating selection of artisanal beers hand crafted right here at the Estate Brewery.
Beer Bonus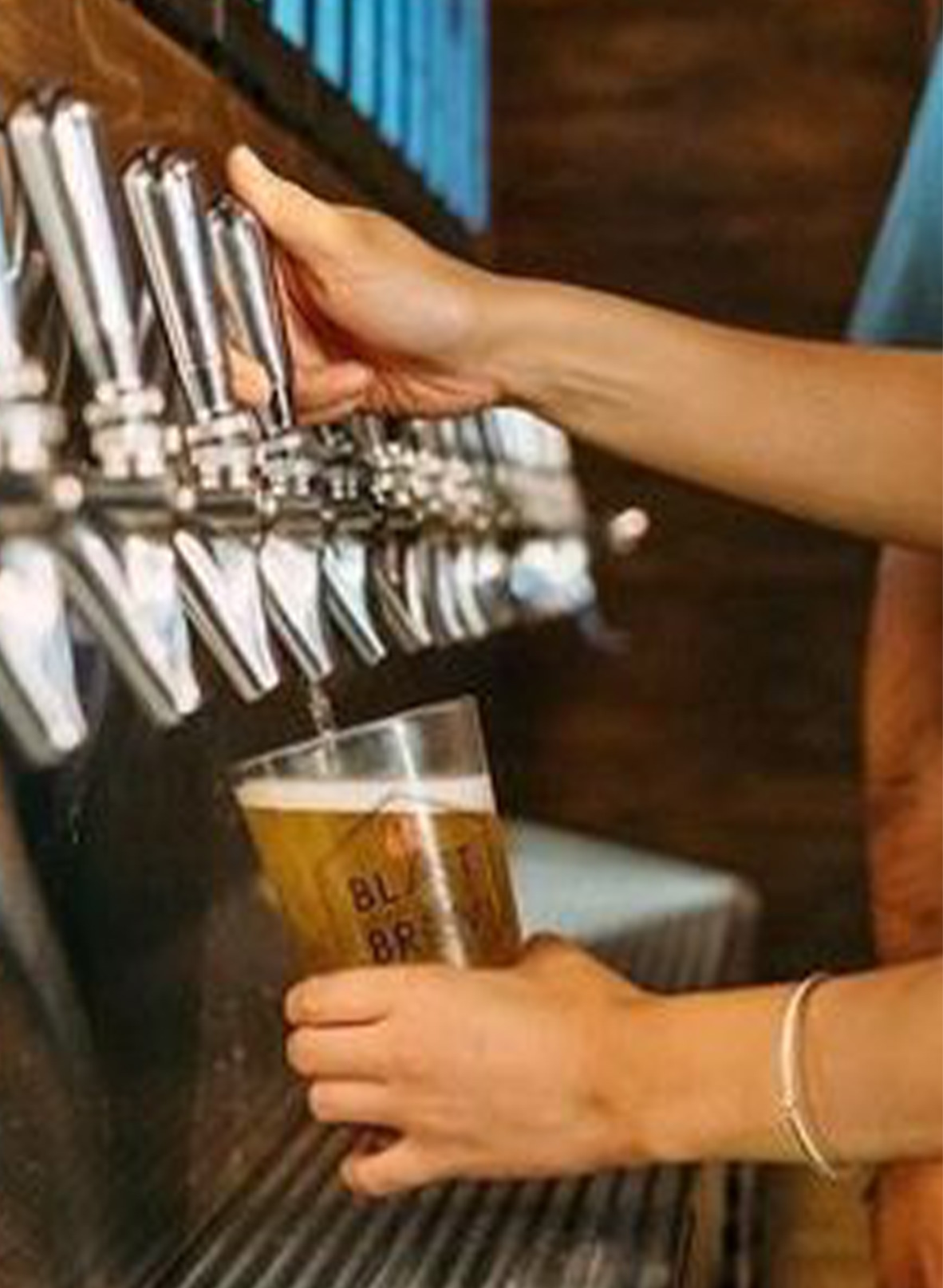 Membership at Bally Keal has its rewards, including a $20 "Beer Bonus" to be redeemed at the Brewery. Account balances are renewed every three months! Have a friend who's a beer fan? You can pay it forward by transferring your bonus to them. Choose a membership that's right for you and get the most out of your Brewery visits.
"Brewstillery"
As part of our conservation efforts, we upcycle all of the grains used in our brewery. After brewing is complete, the leftover fermented grains are often discarded, but this "mash" is the ideal starting material for the distillation of whiskey. By transferring the spent grains just a few hundred feet from our estate brewery to our estate distillery, we achieve a delicious, no-waste solution. The spent grains are given to a local cattle rancher.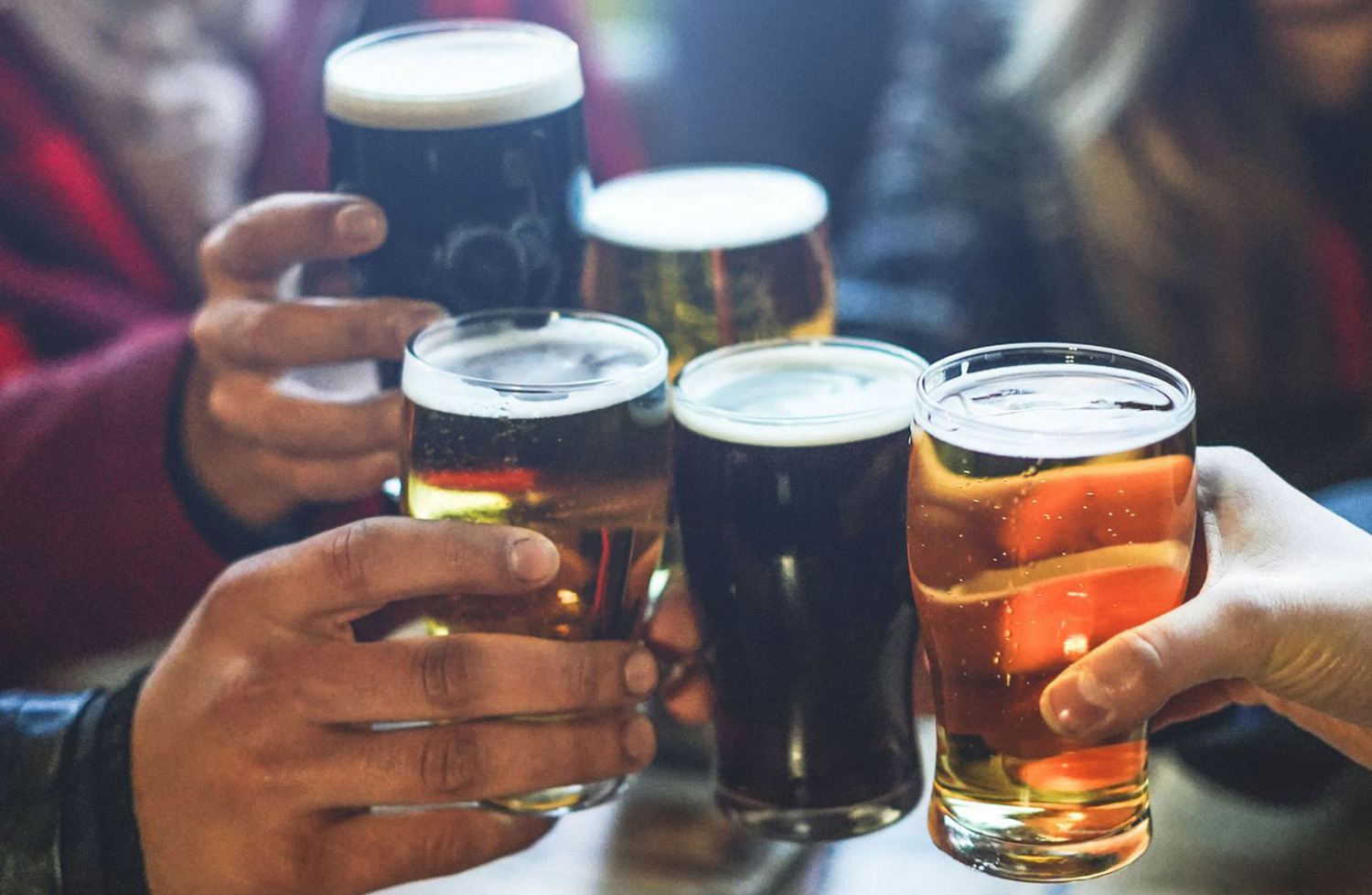 join
the list
Follow our construction progress in 2023! From our mailing list we will be selecting winners for complimentary VIP tickets to our Grand Opening.
Sign Up