Exceptionally smooth, artisanal offerings.
---
Our philosophy for crafting an exceptionally smooth and great tasting spirit is to start with pure ingredients and custom distillation using a Kothe copper still. We invite you to visit and taste through our diverse selection of small-batch artisanal offerings.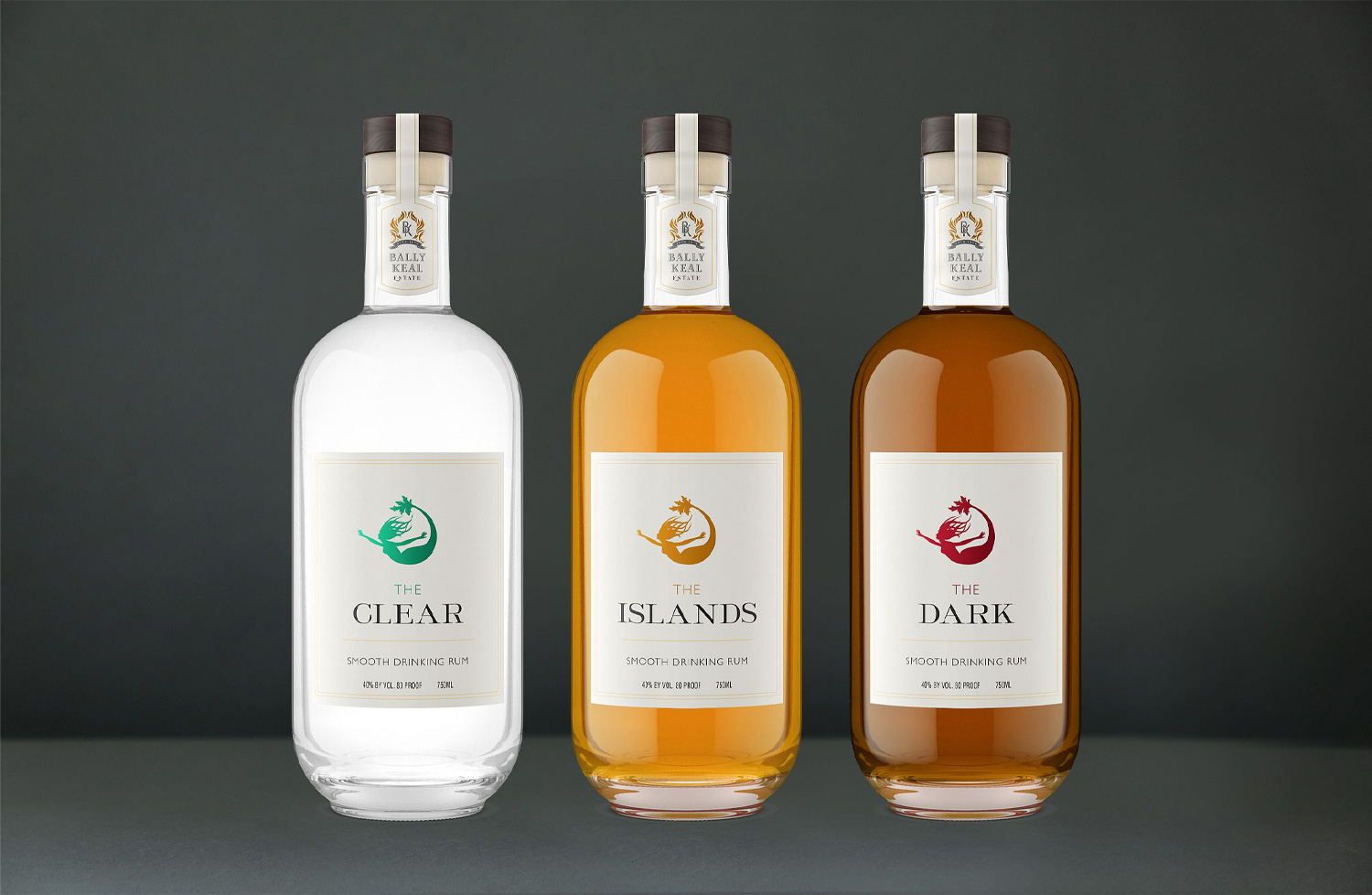 our
spirits
Purchase directly from our craft distillery in Suisun Valley, or online for shipments within California. Check back with us often to see new additions to our line up!
Learn More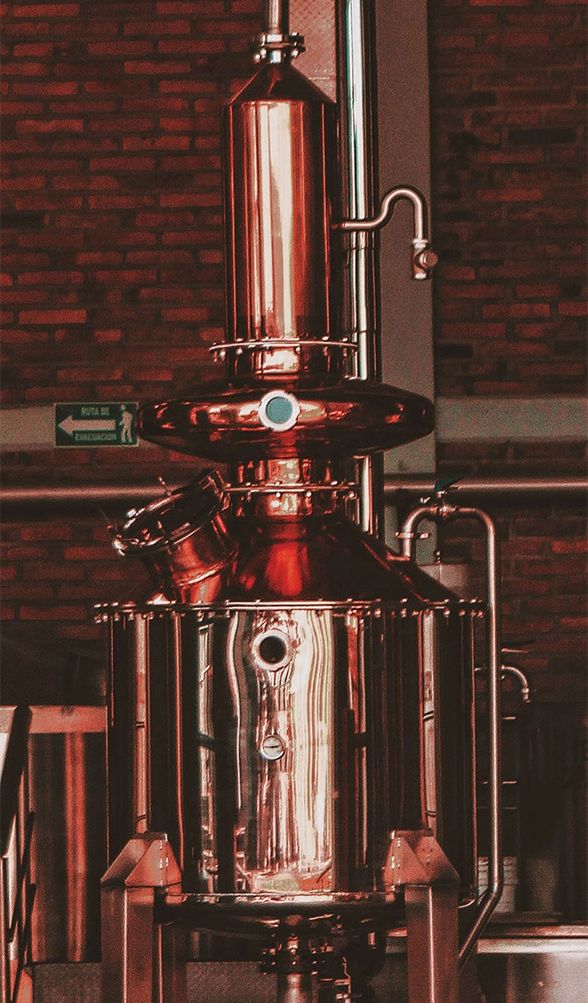 The Stills
Our Kothe copper still, handmade in Germany, is considered among the highest quality artisanal stills in the world. The iconic design is not only beautiful, copper is the preferred material because it absorbs undesirable compounds that get produced during fermentation. The results are the purest possible alcohol with superior taste and aroma.
Grapes & Grains
Our ingredients are sourced as locally as possible, starting with our estate-grown grapes used as the base for the brandy and eau de vie. The mash for our whiskey comes from our onsite brewery and our beers are produced with organically grown grains from regional farmers.
coming soon!
Some spirits require more time to craft, so we eagerly await the release of these libations: whiskey, tequila, eau de vie and possibly a few more surprises along the way! Sign up to get notifications of new releases.
Join The List