A region on the rise.
---
Suisun Valley was established as an American Viticultural Area (AVA) on December 27, 1982 making it among the first in California - just one year after Napa Valley. Grapes have carpeted Suisun Valley since the mid-1800s, but it's only recently that critics have taken notice of the consistently superb wines coming from this region.
Approximately 8 miles long and 4 miles wide, this rural valley borders Napa County to the north, terminating in the south at Suisun Bay. The maritime climate is ideal for producing high-quality wine grapes; warm days ripen the fruit, while evening fog cools them overnight. This variation in temperatures extends the ripening period, resulting in deep, complex flavors in the wines.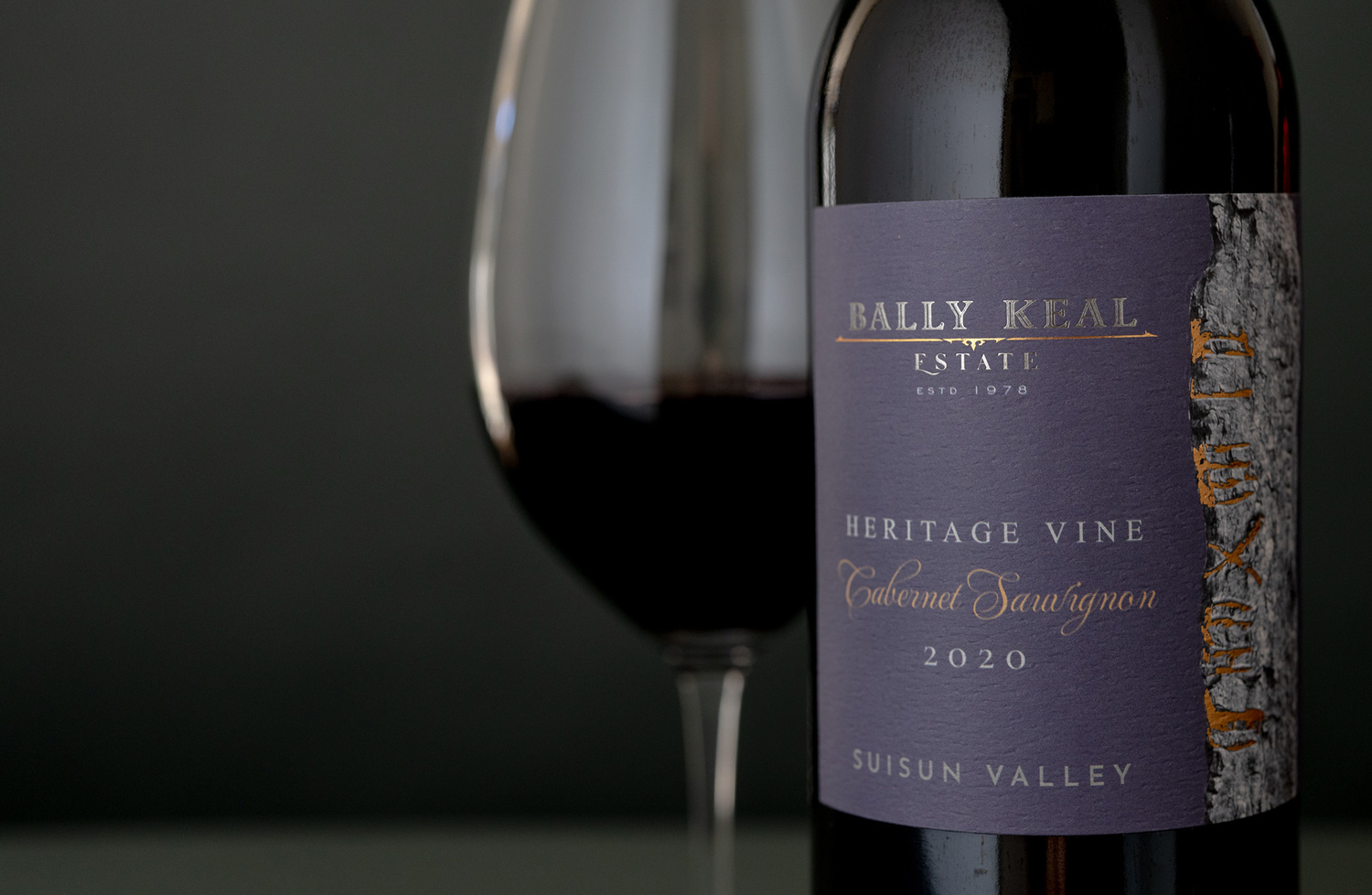 our wines
All of our wines are estate grown and bottled. We've created six unique bottlings from our Cabernet Sauvignon and Chardonnay.
Read more
History
The Patwin (Suisunes) Tribe
Suisun Valley was originally home to the Patwin tribe, also called the Suisunes, meaning 'where the west wind blows.' Indigenous to the lower Sacramento Valley, their traditional homelands stretched between what is today known as Suisun City, Vacaville, and Putah Creek. Other village names, such as Putah and Soscol, remain in use across various landmarks in the area. Related to the Wintun peoples of Northern California, their expansive range stretched from present-day Lake Shasta to San Francisco Bay, and along the western side of the Sacramento River to the Coast Range on the east.
Gold Rush
The founding of modern day Suisun City is attributed to Josiah Wing who bought the land in 1852. Like many California cities founded at this time, Suisun City was established in the time of the Gold Rush. Wing set out to create a staging area for cargo shipping and the beginnings of a city were started.